SIMPLY PUT ...
HUBXM is a sponsorship consulting and sales agency, representing rights holders across North America. We exist to support live events (and brands) in navigating the ever-changing world of corporate sponsorship and brand partnerships. Our efforts are dialed into helping our clients realize the full potential of their event, not only in bottom line impact but overall brand (event) health.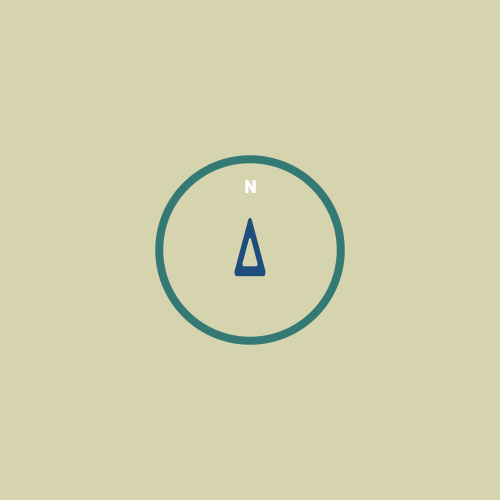 Approach your sponsorship strategy with confidence by tapping into HUBXM's 15+ years of industry experience of negotiating hundreds of corporate sponsorships, launching multiple festivals, and producing unique, brand-centric, market-specific events.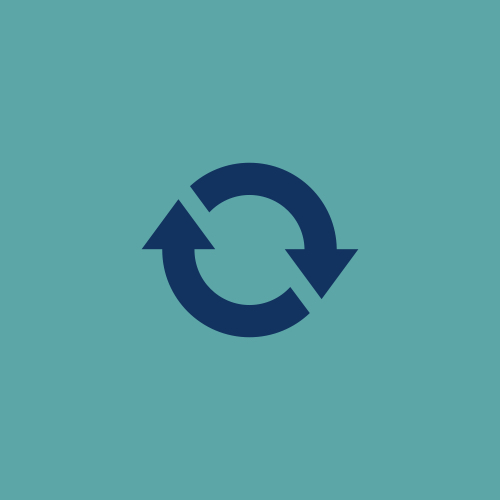 Successful sponsorship programs balance revenue generation, sponsor marketing objectives, and fan experience. The HUBXM system approaches each sponsorship program as a unique platform while integrating best practices for achieving this harmonious balance.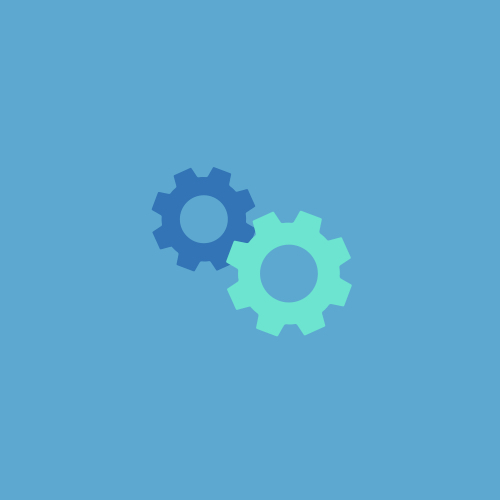 BRAND-CENTRIC EVENT PRODUCTION
Producing live events requires a full team with a wide range of skillsets. HUBXM's team and partner vendors have played instrumental roles in a wide range of live events, including launching large scale music festivals, producing national branded tours, and creating hyper local brand-centric events focused on generating brand lift and consumer engagement. Let us help you navigate your next brand-centric event.
OUR NETWORK (300+)
Tap into our network of 300+ global, regional, and local brand connections, covering a wide range of industries (a few examples below). We're constantly building new relationships and working to bring new brands to the live event space.